Smart I-IoT Solutions for Operational Excellence
OMNEX-I-IoT provides integrated solutions with the latest Disruptive Technologies and Industry 4.0 to have fact-based data in real-time for better Operational control of Machines, Materials, and Products.
TPM I-IoT
– Know your Asset health conditions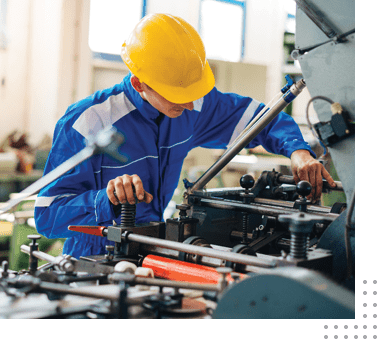 Omnex has been an expert in TPM for more than 25 years. TPM Solutions are not easy to implement. Omnex understands TPM standards from hands-on experience with our clients. Understanding the TPM workflow & selecting the right physical parameters to be measured for ongoing monitoring is the first critical step. There is no single solution that fits all machines or companies. Monitoring critical parameters for the longevity of machines, quality of parts, and also the sub-systems of machines is an essential part of implementing the TPM-I-IoT solution.
Our solution includes:
Real-time checks of critical parts and health parameters
Predictive or proactive maintenance by I-IoT sensors
Improves the reliability of machines and operates safely
Reduce downtime and cost
Material Management I-IoT
– Understand your real-time process ratio for improvements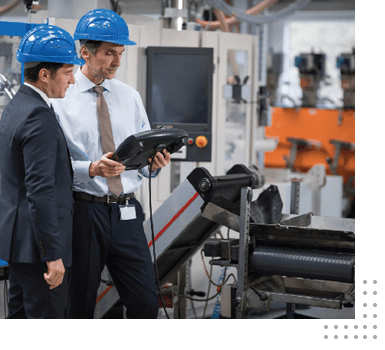 Many organizations are implementing IoT solutions in the shop floor. Omnex's Material Management solutions- Track-me and Track-bit will help you conduct a complete time and motion study, Cycle Time improvement, Value Stream Improvement, and overall improvement of shop floor discipline. We also have solutions that go beyond IoT and use GPS/Mobile Data to bring visibility of the Cold and Hard chain with our Lean- I-IoT solutions.
Benefits of our solution:
Real-time checks
Taking immediate actions on time
Improves Inventory turns
Robust material planning
Quality Maintenance I-IoT
– Understand variance at the source of inspection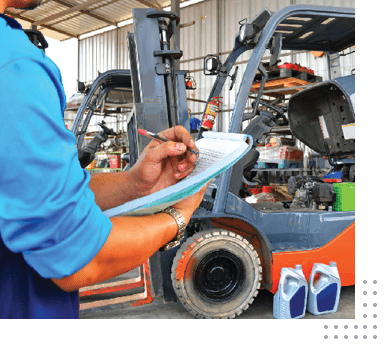 Real-time product inspection and test data of critical characteristics for proactive quality management is a significant value add for companies who want to catch defects or abnormalities.
We understand the quality standards and operational controls in the manufacturing process in order to have the best-automated inspection and test I-IoT solutions. What makes our solution even more beneficial is that it is backed with statistical input data for product quality analysis.
Benefits:
Improves First-time pass or through (FTP or FTT)
Facilitates for BIQ
Comprehensive real-time process capability (Cp-Cpk)
Ensures control plan implementation